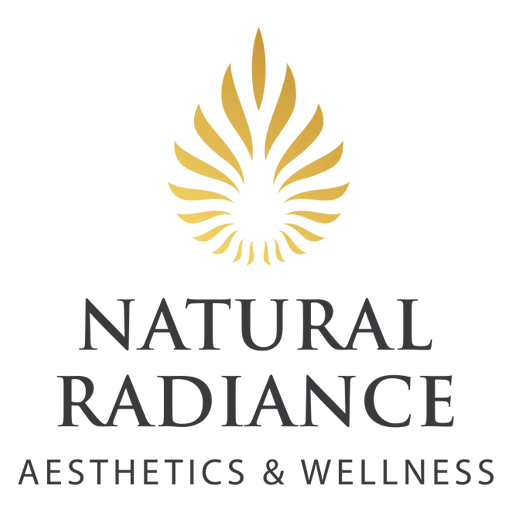 Thank you for reaching out to us at Natural Radiance. We have successfully received your inquiry. Our team is dedicated to helping you.
A member of our team will review your request shortly and respond within 1-2 business days. In the meantime, we encourage you to explore our website to learn more about the services we offer and the resources available.
If you need immediate assistance or have any additional questions, please feel free to call us at
(480) 210-3316 during our business hours We are always here to help.
We look forward to speaking with you soon.