NATURAL RADIANCE AESTHETICS & WELLNESS
From Luxury to Lifeline: The Growing Trend of Regular Massages for Wellness at Natural Radiance
In the past, getting a massage was a luxury for those who could afford it.  However, these days more people are getting them regularly as the awareness of their long-term benefits increases.  At Natural Radiance, we are happy to bring this powerful wellness service to you.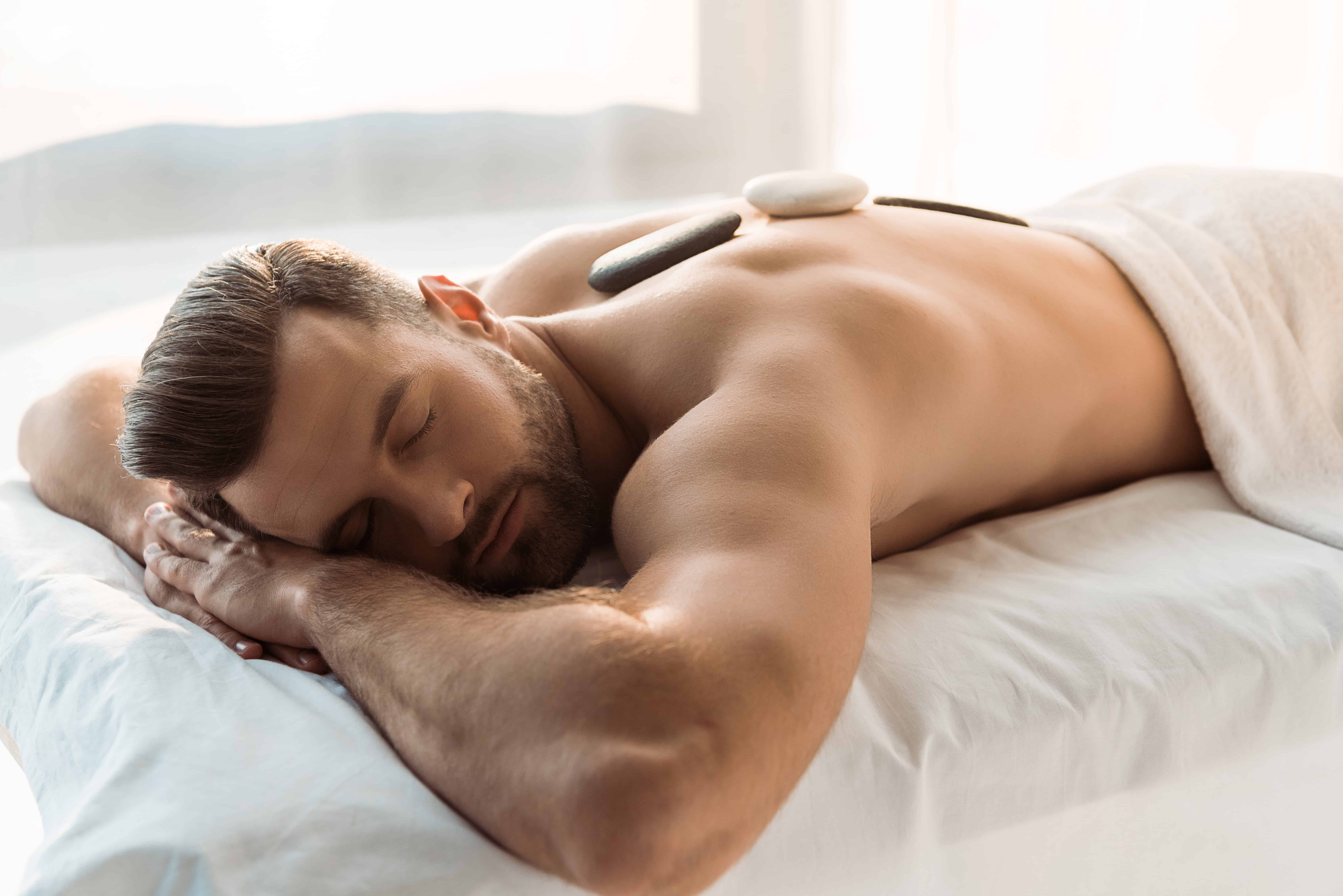 TRANSFORMATIVE EXPERIENCES FROM OUR CLIENTS
Get Free Consultation With Our Experts
Call the office to learn more, or use the online booking feature today.